EXCLUSIVE – Global Live Sports Streaming
Enjoy watching global live sporting events in a friendly atmosphere with friends, acquaintances, family or other nice guests over a cold beer of your choice.
SPORT AND EVENTS – PAY PER VIEW SPORT
We show exclusive live stream sports.
Are you interested in: Boxing & Mixed Martial Arts (MMA)?
Watch basketball, UFC, MBA, MLB, NHL, NFL games, soccer, rugby, sailing, horse racing, golf, tennis, snooker, billiards and much more.
What is Pay Per View Sports?
With Pay per View we show the most popular live sport events.
Sports events that Pay-Per-View airs on Spectrum include championship boxing, professional sports and wrestling. University sports are also on the menu.
Watch Live Sports in the Phuket Coffee Cycle!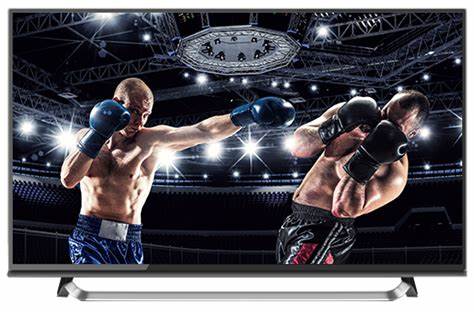 Please contact us with the sporting event of your interest.