A TASTE OF LIFESTYLE IN THE HEART OF CHALONG
Over the years we have only put together the best types of beer and the most popular
menu choices for the satisfaction of our guests. Enjoy the day with friends or family in
Coffee Cycle Phuket. Nothing tastes as good as a fresh cold beer, and a delicious meal.
Your friendly gathering place to enjoy playing 8-Ball pool billiard and relaxing with friends.
Food & drink delivery within 2km. Get breakfast, lunch, dinner and more from your favorite restaurant right to your doorstep.
Free WiFi is one thing, but free and fast WiFi is harder to find. You don't have to look far, the Coffee Cycle offers fast internet
PPV premier sporting events including Boxing, MMA, UFC, etc are available. Please contact us with the sporting event of your interest.
Every day all bottles of beer 60 THB only during our Happy Hours from opening until 7 PM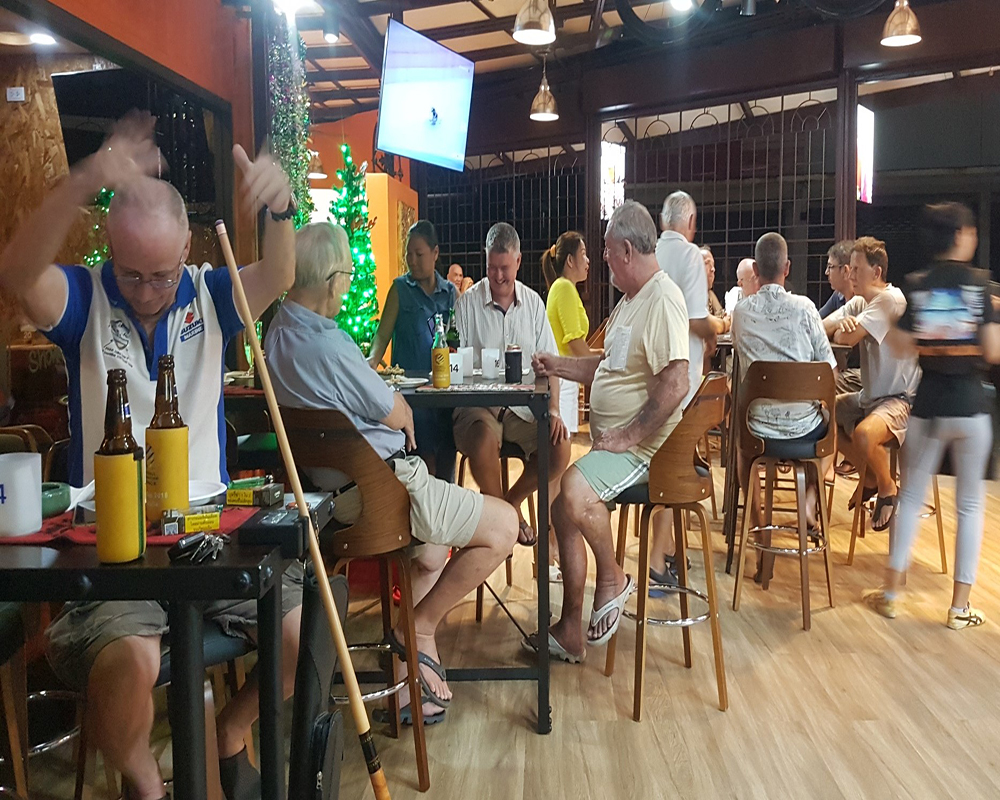 SPORTS BAR – Food, drinks & the best atmosphere in Phuket
Watch all global sports live in a nice group. Spend time meaningfully with friends and family. A good cold beer brings people together.
We have all common types of beer, there is something for every taste.
Lots of Drinks
Delicious Food
Great Atmosphere
Nice Service
our most popular dishes
We have been taking care of our guests here for many years and serve exquisite international and Asian dishes, pizzas, burgers and beer snacks.
In addition to our excellent menu, we now also have traditional Thai dishes.
Muesli with fresh seasonal fruit & joghurt
THB 140.00
Our own Muesli mix with home made Yoghurt & Honey, seasonal fruits
Big Breakfast
THB 270.00
Bread, Butter, Jam, Eggs x 2 (Fried, Scrambled, Poached), Bacon, Tomato, Baked Beans, Mushroom & Sausage includes Orange Juice, Coffee or Tea
Salmon Salad
THB 160.00
Fresh Salmon, Tomato, Cucumber and much more healthy vegetables
Super Grill Plate
THB 220.00
Chicken Breast, Fresh Mixed Vegetables & Poached Eggs
Genuine Italian Pizza
THB 220.00
Tomato paste sauce, Mozzarella cheese, Bacon, Ham, Capsicum, Mushrooms, Pineapple, Olives & Feta cheese
Burgers Plate
THB 220.00
Beef or Chicken Burger with fresh salad and French Fries
we love to serve youVIEW FULL MENU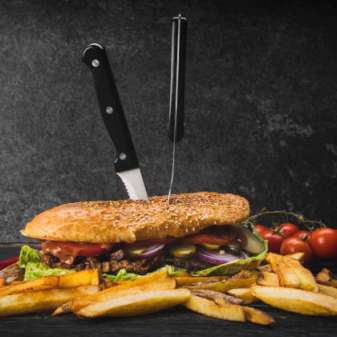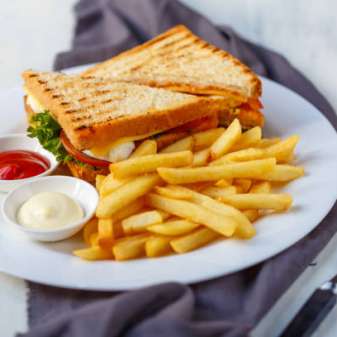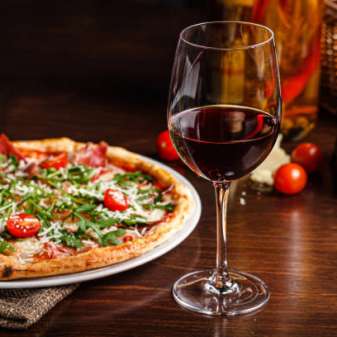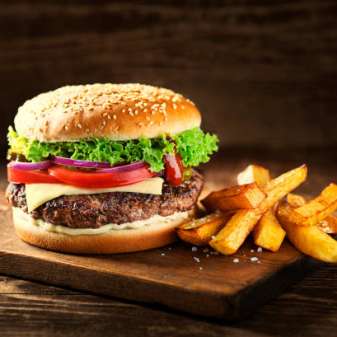 Great food, great beer, live sports,
billiards and great people!
If you are planning a small private celebration, such as an anniversary, a family or a birthday party, we and our restaurant are happy to serve you.
OUR MOST POPULAR DRINKS
In our sports bar we offer our guests a variety of our best drinks, which we have carefully selected. Take a look below and try our selected drinks to find out more.
Caramel latte macchiato
THB 95.00
latte macchiato
THB 90.00
Cappuccino
THB 80.00
Strawberry Shake
THB 80.00
Orange Juice
THB 120.00
Nude Coconut Smoothies
THB 80.00
Bottle Heineken Beer
THB 80.00
Bottle Chang Beer
THB 70.00
B52 Shooter
THB 150.00
Baileys Irish Coffee
THB 150.00
Bottle Wine Birds Block
THB 650.00
Jack Daniels Whiskey
THB 150.00
Upcoming Events
December 25, 2021 12:00
4 HOUR INDULGENCE Turkey & Ham Roast Dinner Ocean Prawns & Calamari Assorted Smoked Fish Assorted Desserts Beer & Wines included = 1.500 THB / Person Soft Drinks only…
650THB

More info
show more events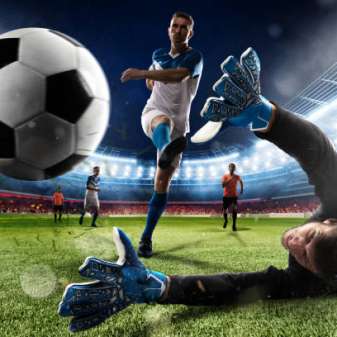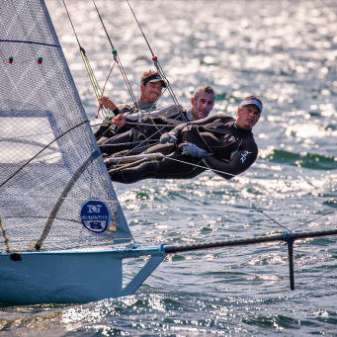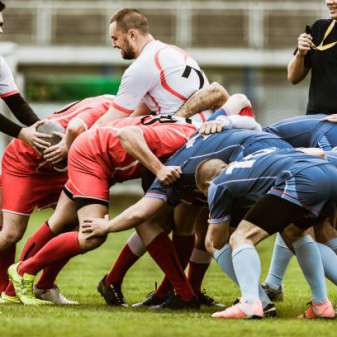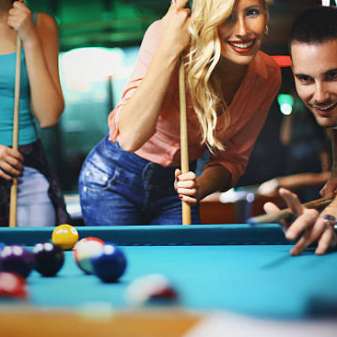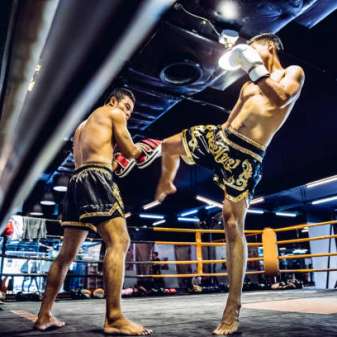 Come over and enjoy live sports
Every day live sports
Tennis, Rugby, Premier League, Bundesliga, La Liga, Formula1, UEFA Champions League, UFC, Baseball, Cricket, V8 Supercars, NBA, Superbowl, FA Cup, EPL, Serie A, Sailing, NFL Football and much more